DR MARCEL MBAMALU
CEO NEWSTIDE PUBLICATIONS LIMITED
Dr Marcel Mbamalu is a seasoned journalist, researcher, editor and media entrepreneur, with vast expertise in business development and integrated marketing communications. His DNA is built on problem solving skills. He is a tenacious, audacious and value-driven media specialist, who has huge speciality in identifying brand needs, developing and implementing corporate communication strategy for media visibility.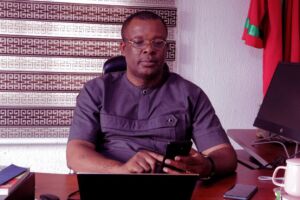 ZITA OFFOR
Executive Account Manager Newstide Publications Limited
Zita is a value-driven and tenacious executive accountant, who has quality experience and expertise in the areas of customer and client service management. She is a smart worker and keeps her eyes ahead of clients' expectation. She brings glamour to her relationship, engagement and execution and leave client asking for more deliveries.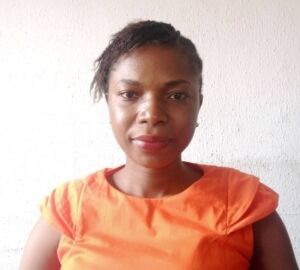 Mr Christopher Nkuma
Executive Financial accountant
Mr Nkuma has vast expertise and experience in the areas of financial account management control. He has the critical eye and analytical mind needed for financial information at both commercial and strategic levels.
He is a fully qualified accountant who has over 2 decade of experience working within financial service environments. He plays a prominent role in the day- to-day running of Newstide Publications Limited which enables him to assist the CEO in making important financial decision for growth and sustainability in business.
UGWU LOVETH
Public Relations
Loveth is a passionate and result driven lady, who has held several positions within reputable PR and Advertising firms. She has quality experience, commended performance and proven results in PR management and Advertising. Her talents and expertise has been adequately optimized to deliver top notch solutions to leading brands across different sectors and economy.